Home | Directory | Photo | Map | Random | About me
Zhejiang University, The Reason to Love Hangzhou
I live in Shanghai, so I frequently visit Hang Zhou for week end. The last time I visited Hang Zhou is last June. It is only three hours train's ride to Hangzhou.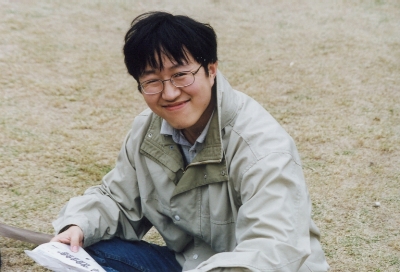 I was sitting on the grass of Zhe Jiang University. The picture is taken by Fan Fan.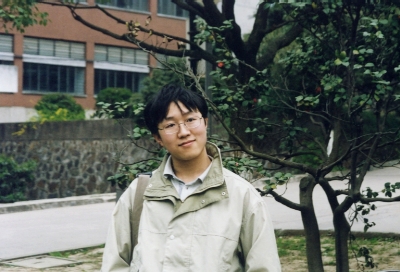 I was in the Zhe Jiang University, carrying my camera bag. This photo is also taken by Fan Fan.
© Copyright 2002 Jian Shuo Wang. All right reserved.