Home | Directory | Photo | Map | Random | About me
Buses to Nearby Cities
[ Up ]
[ Taxi ]
[ Telephone ]
[ ATM ]
[ Bus Stop ]
[ Car Rental ]
[ Long Distance Bus ]
[ Domestic Arrivals ]
[ Internet Access ]
[ Location ]
[ To Pudong Airport ]
[ Restaurants ]
[ Flights to Beijing ]
[ History ]
[ Hotel ]
Coming out of Domestic Arrival Exit A, moving straight forward and through the gate No. 1 or No. 2, you will see the taxi pickup area. Cross the road and you will reach the bus station to nearby cites.
Routes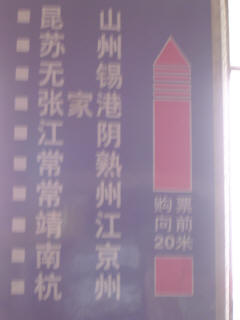 Prices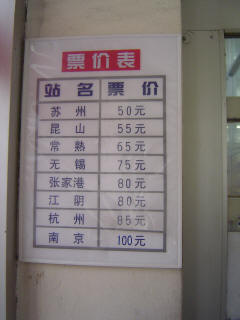 Ticket office: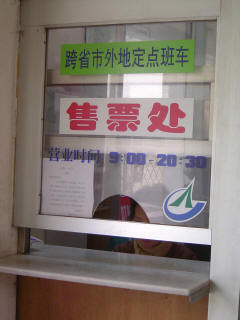 Waiting area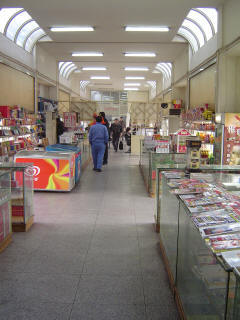 Bus to Zhang Jia Gang (Zhangjiagang)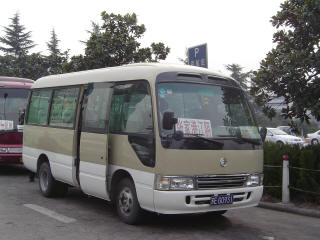 Bus to Nanjing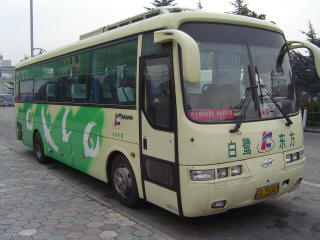 Bus to Hangzhou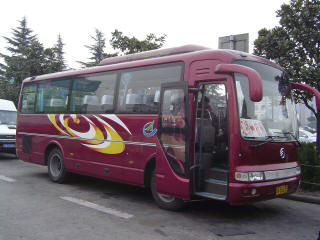 More Information:
© Copyright 2002 Jian Shuo Wang. All right reserved.
Buy Xenical
Buy Xanax
Buy Phentermine mp3 players
Buy Phentermine mp3 player
Buy Cheap Phentermine Penis Enlargement
Cialis
Buy Cialis