Home | Directory | Photo | Map | Random | About me
Telephone
[ Up ]
[ Taxi ]
[ Telephone ]
[ ATM ]
[ Bus Stop ]
[ Car Rental ]
[ Long Distance Bus ]
[ Domestic Arrivals ]
[ Internet Access ]
[ Location ]
[ To Pudong Airport ]
[ Restaurants ]
[ Flights to Beijing ]
[ History ]
[ Hotel ]
If you don't have a working mobile with you, you can try the public telephone there. Note: Local call are also charged in Shanghai, as in any places in China.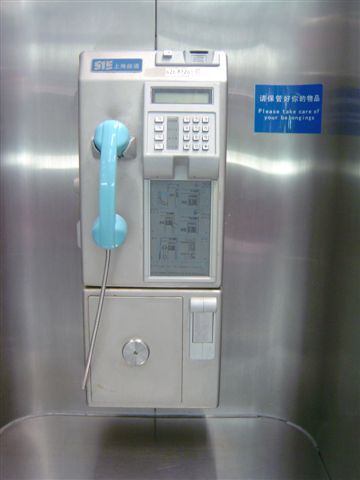 Here is how you pay. First, get your coins ready. They accept Renminbi one yuan coins only. Then, insert the coins into the small hole.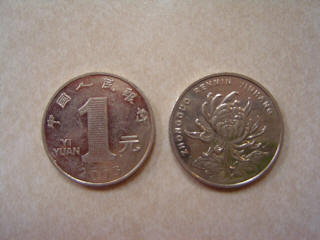 You needs to insert one coin (1 RMB) for five-minute talk, and one more for every other five-minutes.
You can also use IC cards for the yellow telephones. Get one from the counter there.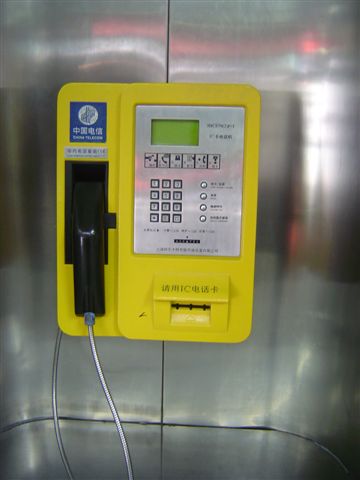 You can buy IC cards used by the yellow IP Card telephone with the IC card dispenser machine nearby. They offer 50 RMB value-cards.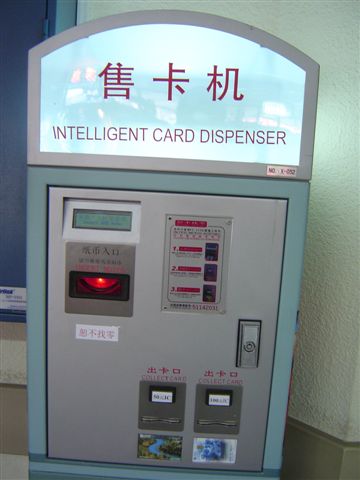 Telephones of different types will line up as shown below. The woman on the picture is selling IP card which is much cheaper than directly dial at the telephone.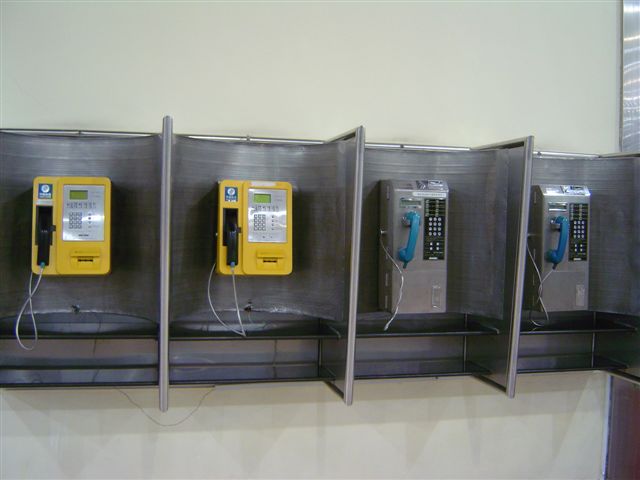 Call back to U.S.
ATT, MCI, Sprint can be accessed as local calls through their local access numbers in China.
ATT USA Direct: 10811
MCI: 10812
Sprint: 10813
Pick up the phone and dial the access numbers above to be connected with an operator.
More Information:
© Copyright 2002 Jian Shuo Wang. All right reserved.
Buy Xenical
Buy Xanax
Buy Phentermine mp3 players
Buy Phentermine mp3 player
Buy Cheap Phentermine Penis Enlargement
Cialis
Buy Cialis