Home | Directory | Photo | Map | Random | About me
Flights to Beijing
[ Up ]
[ Taxi ]
[ Telephone ]
[ ATM ]
[ Bus Stop ]
[ Car Rental ]
[ Long Distance Bus ]
[ Domestic Arrivals ]
[ Internet Access ]
[ Location ]
[ To Pudong Airport ]
[ Restaurants ]
[ Flights to Beijing ]
[ History ]
[ Hotel ]
Beijing is definitely the top travel destination for all passengers at the Hong Qiao Airport. Eastern Airlines fly to Beijing every hour alone, not to mention the larger Air China and other airlines.
The China Eastern Airlines often arranges their boarding gates to Beijing at gate 7A,7B and 7C, which is at the ground floor. There is no bridge and every time, I have to take shuttle there.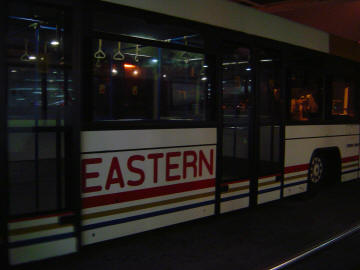 More Information:
© Copyright 2002 Jian Shuo Wang. All right reserved.
Buy Xenical
Buy Xanax
Buy Phentermine mp3 players
Buy Phentermine mp3 player
Buy Cheap Phentermine Penis Enlargement
Cialis
Buy Cialis